Mushrooms and Sweet Onion Steak Sandwich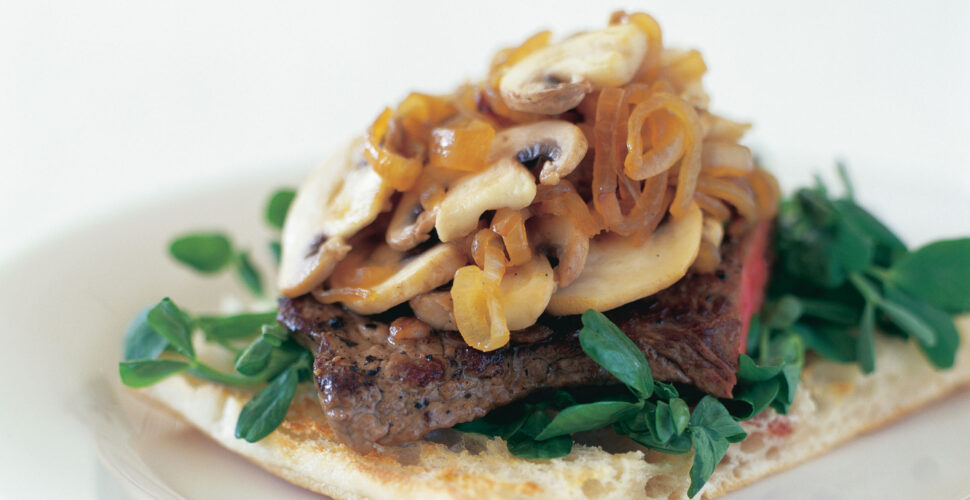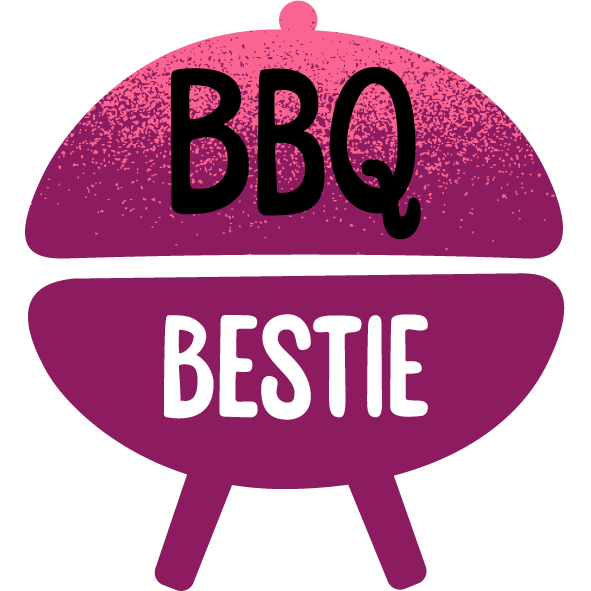 Ingredients
3 brown onions, halved, thinly sliced
1/4 cup olive oil
200g sliced swiss brown or white cup mushrooms
1 tbs honey
4-minute steaks
1 loaf Turkish bread, cut into squares
olive oil cooking spray
whole egg mayonnaise or aioli
50g snow pea sprouts
Method
Place the onions in a microwave-safe bowl. Cover and microwave for 2-3 minutes on High/100% until tender. Spoon 2 tsp oil over the mushrooms. Preheat barbecue plate and barbecue grill on high heat. Add the mushrooms and cook 4-5 minutes or until tender. Transfer to a bowl, set aside.
Reduce heat to medium. Combine 2 tbs oil, hot onions and honey and spoon onto the barbecue plate. Cook, stirring occasionally for 8-10 minutes or until onions are golden. Stir into mushrooms.
Season steak with salt and pepper and brush both sides with remaining oil. Barbecue the steaks for 1 minute on each side for medium or until cooked to your liking.
Meanwhile split the Turkish bread in half and spray both sides with oil. Barbecue on grill for 2-3 minutes each side or until toasted.
Spread toasted bread base with mayonnaise or aioli. Top with snow peas, steak and mushroom & onion mixture. Top with remaining bread.
BOOM!