Chipotle Mushroom Tacos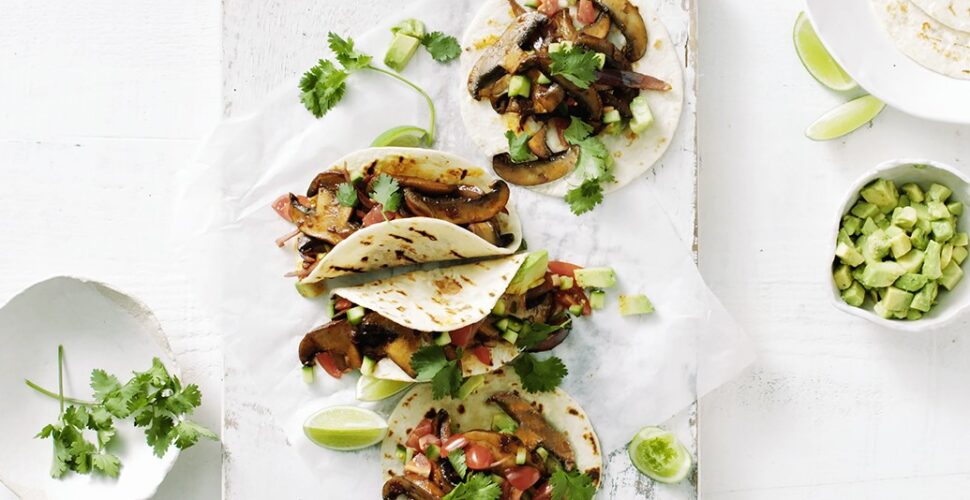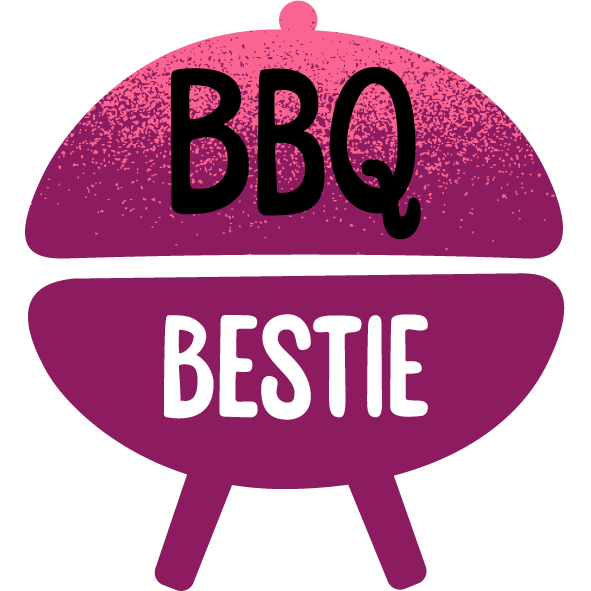 Ingredients
Pre: 20 mins | Cooking time: 10 mins | Serves: 4
¼ cup extra virgin olive oil
1 red onion, cut into wedges
400g of Portobello or flat white mushrooms, thickly sliced; or 400g Swiss brown mushrooms, thickly sliced
2 tablespoons chipotle in adobo sauce, finely chopped
2 ripe avocados, chopped
3 teaspoons lime juice
200g Perino tomatoes, diced
1 Lebanese cucumber, diced
Grilled flour tortillas, fresh coriander sprigs and lime wedges, to serve
Method
Heat 1 tablespoon oil in a large frying pan over high heat. Add onion. Cook, stirring, for 3 minutes or until softened. Transfer to a bowl. Heat remaining oil in same pan over high heat. Add mushroom. Cook, stirring occasionally, for 6 minutes or until well browned. Return onion to pan with chipotle. Stir over low heat for 1 minute or until well combined.

Meanwhile, dice avocado and lime juice in a bowl until smooth. Season with salt and pepper. Combine tomato and cucumber in a bowl.

To assemble, spread some avocado over tortillas. Top with chipotle mushrooms. Sprinkle with tomato mixture and coriander. Serve with lime wedges.