Delicious Portobello BBQ Mushroom Burger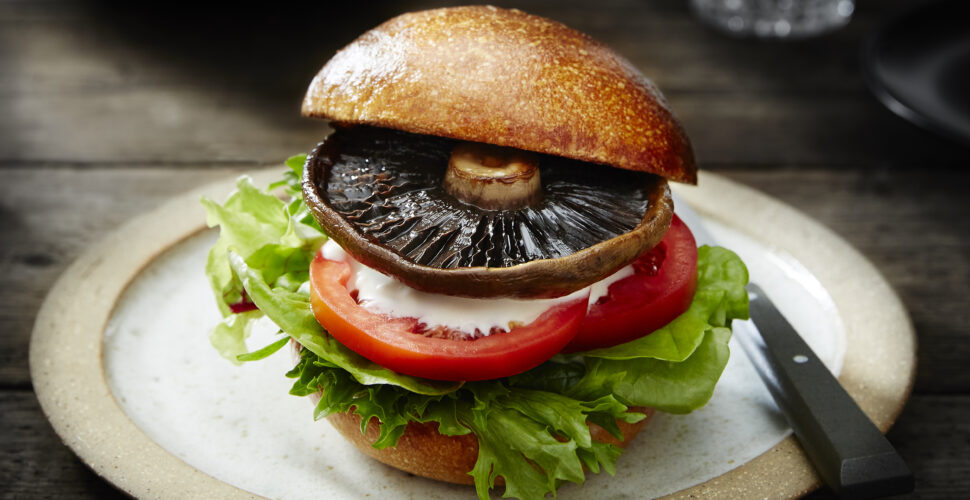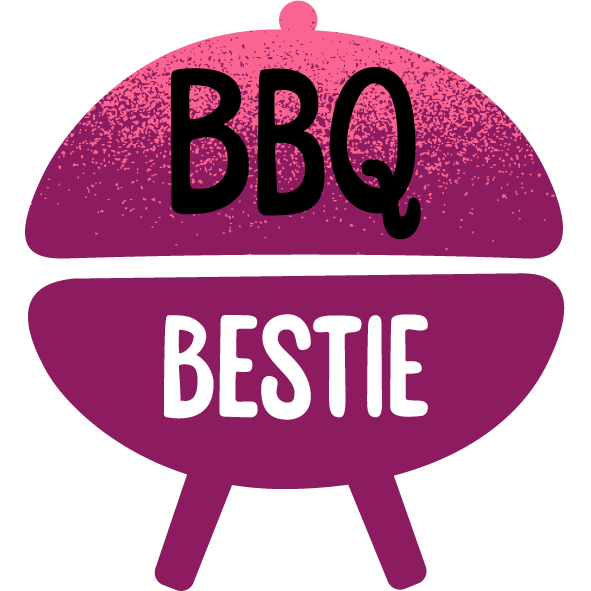 Cooking time: 20 mins
Serves: 4
Ingredients
375g Portobello Mushrooms (stems trimmed)
1 crushed garlic
1 large Vine ripened tomato thick sliced (1cm)
4 cheese slices
1 Bunch of mixed lettuce of choice
4 Ciabatta rolls
Optional: Aioli Garlic mayonnaise (our mush-boom go to is Birch & Waite Aioli Garlic)
Method
Heat a lightly greased BBQ plate on medium-high.
Meanwhile, mix 1 tsp. of crushed garlic with olive oil and set aside.
Place mushrooms on the BBQ cap up and lightly brush or spoon over olive oil with garlic then add some rock salt.
Cook through for approx. 5 minutes each side.
Layer bread roll with ingredients and top with Aioli Garlic!
Portobello mushrooms are our favourite for this recipe. Brown mushrooms not only add flavour, they hold their shape when cooked.
Great Vegetarian recipe!