Mushroom and Potato Pizza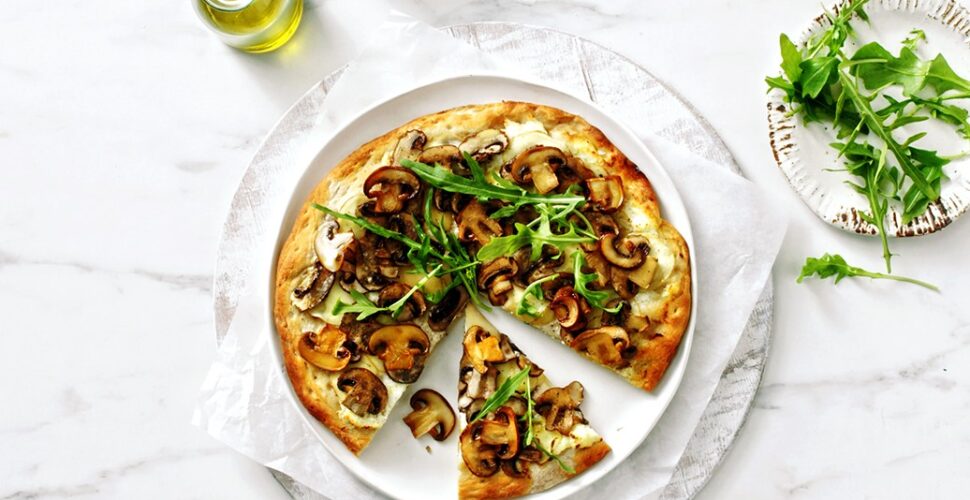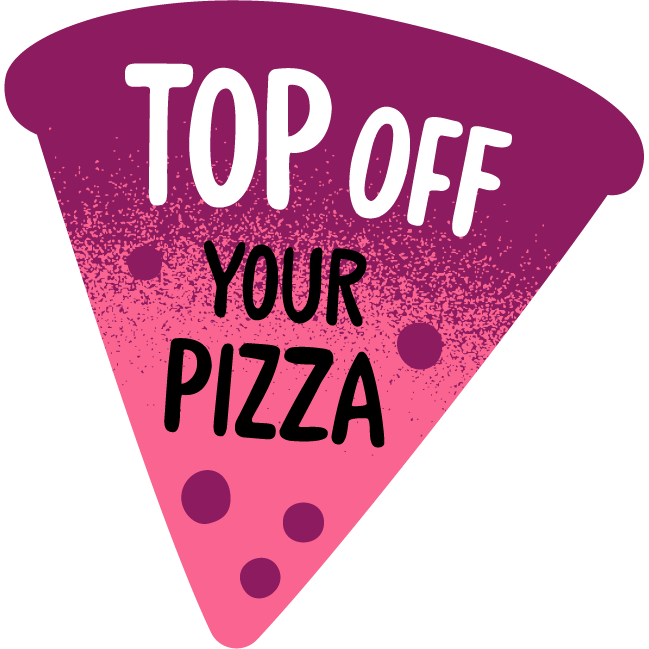 Ingredients
Prep: 15 mins | Cooking time: 12 mins | Makes:  2 pizzas
300g fresh ricotta
1/2 cup finely grated parmesan cheese
1/3 cup extra virgin olive oil, plus extra to drizzle
2 garlic cloves, crushed
2 x 250g packets pizza dough (see note)
100g baby potatoes, very thinly sliced
200g brown cup mushrooms, sliced; or brown or white button mushrooms, sliced; or larger mushrooms halved and sliced
Baby rocket leaves, to serve
Method
Preheat oven to 240°C/220°C fan-forced. Combine ricotta, parmesan, 2 tablespoons oil and garlic in a bowl. Season with salt and pepper. With oiled hands, spread each pizza dough over 2 greased baking trays. Crumble ricotta mixture over bases. Arrange potato over ricotta. Top with mushroom. Drizzle with remaining oil. Season with salt and pepper. Bake for 10-12 minutes or until base is cooked and mushrooms are golden.

Sprinkle with rocket. Drizzle with extra oil. Serve.
Cook's note: You can find fresh pizza dough in the refrigerated section, near the fresh pasta. But you can also use a ready-made pizza base from the bakery section of the supermarket.