Shish-ka Boom Mushroom Kabob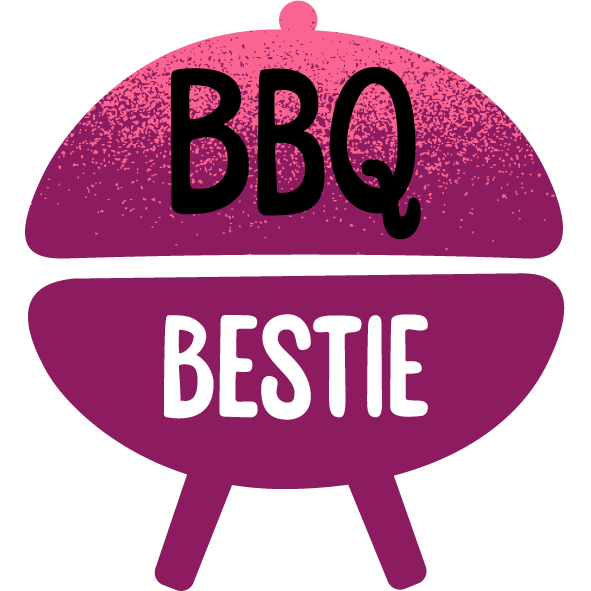 Ingredients
Prep: 45 mins | Cooking time: 15 mins | Serves: 6
1 teaspoon sriracha
2 tablespoons extra virgin olive oil
2 teaspoons smoked paprika
½ teaspoon ground pepper
400g brown and white mushrooms;
or 400g white flat mushrooms
1 small red onion, very thinly sliced
Lebanese flat bread (quartered), to serve
Tabbouleh
1/4 cup bulgur (cracked wheat)
1 1/2 cups finely chopped fresh flat-leaf parsley
1 cup finely chopped fresh mint
250g packet cocktail truss tomatoes, diced
2 green onions, finely chopped
¼ cup extra virgin olive oil
2 tablespoons lemon juice
¼ teaspoon ground allspice (optional)
Garlic Yoghurt Sauce
½ cup plain Greek-style yoghurt
2 teaspoons lemon juice
1 garlic clove, crushed
Method
Make Kabobs
Combine sriracha, oil, smoked paprika and pepper in a large bowl. Halve any larger mushroom so they are roughly the same size. Add mushrooms to sriracha mixture. Gently toss to coat. Using 2 skewers at a time, skewer mushrooms (see note). Heat a large frying pan or barbecue grill on high. Reduce heat to medium. Char-grill mushrooms for 10-12 minutes, turning occasionally or until lightly charred and tender.

Make Tabbouleh 
Place bulgur in a heatproof bowl. Add enough boiling  water to cover, then set aside for 10 minutes. Drain in a sieve, pressing down with the back of a spoon to drain excess moisture. Set aside to cool. Combine with remaining ingredients in a large bowl. Season with salt and pepper.

Make Garlic Yoghurt Sauce 
Combine all ingredients in a bowl. Season with salt and pepper.

Assemble
To assemble, spoon some tabbouleh onto flat bread. Top with mushroom and red onion. Serve drizzled with yoghurt sauce.
Cook's notes:
Using 2 skewers instead of 1 makes it easier to turn the mushrooms on the barbecue and they are less likely to fall off. If using wooden skewers, you'll need to soak them in water for 10 minutes to avoid scorching. You can also buy ready-made tabbouleh if you run out of time.

To level up the heat in the kabob, increase sriracha to 1 tablespoon. For hotter still, use ⅓ of a cup of sriracha instead. For the hottest of the hot, sprinkle 5 finely chopped Birdseye chillies and 2 teaspoons of dried chilli flakes onto the cooked kabob..