Soba Noodle Salad With Teriyaki Mushrooms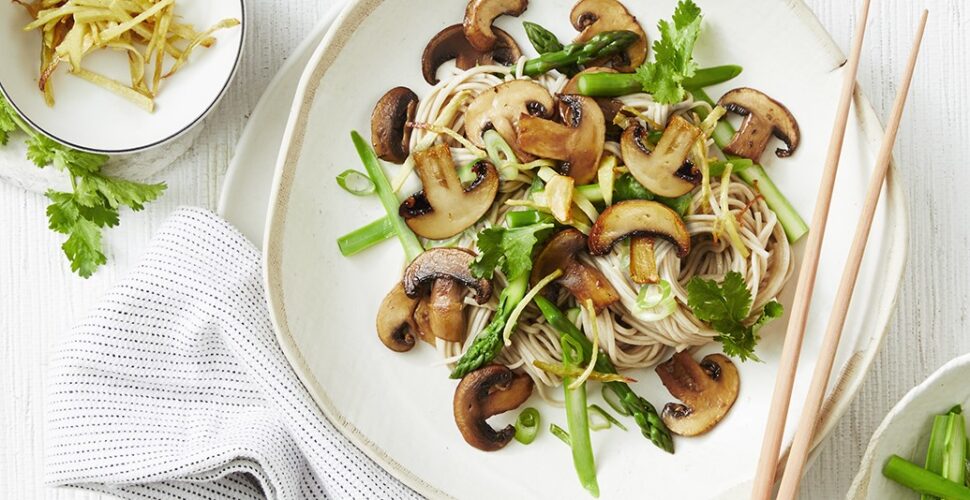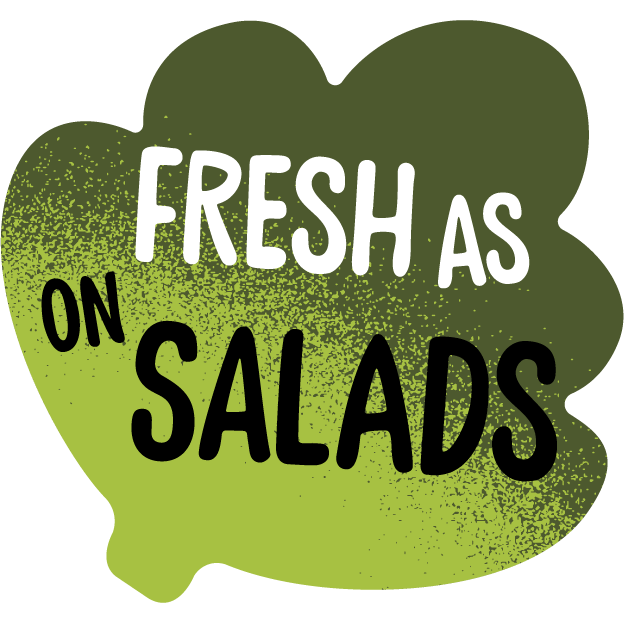 Ingredients
Prep: 15 mins | Cook time: 10 mins | Serves:  4
270g packet soba noodles
1 bunch asparagus, halved, thinly sliced on the diagonal
2 tablespoons white wine vinegar
3 teaspoons sesame oil
2 teaspoons caster sugar
1 green onion, thinly sliced on the diagonal
2 1/2 tablespoons vegetable oil
3 garlic cloves, thinly sliced
6cm piece fresh ginger, peeled, cut into matchsticks
400g Swiss brown mushrooms, sliced; or 400g cup mushrooms
1 tablespoon teriyaki sauce
1 tablespoon lemon juice
Fresh coriander sprigs, to serve
Method
Cook noodles following packet instructions, adding asparagus for last minute. Drain. Cool under cold running water. Dain well. 
Meanwhile, combine vinegar, sesame oil and sugar in a large bowl. Stir until sugar dissolves. Add noodle mixture and onion to dressing. Toss until well coated.
Heat vegetable oil in a large frying pan over high heat. Add garlic and ginger. Cook, stirring, for 1-2 minutes or until golden. Remove with a slotted spoon. Add mushrooms to hot pan. Cook for 3 minutes or until golden. Add teriyaki sauce and lemon juice. Toss to coat and cook for 1-2 minutes or until sauce has reduced and mushrooms are glazed. 
Divide noodle mixture between 4 serving bowls. Top with mushrooms and garlic mixture. Serve sprinkled with coriander.